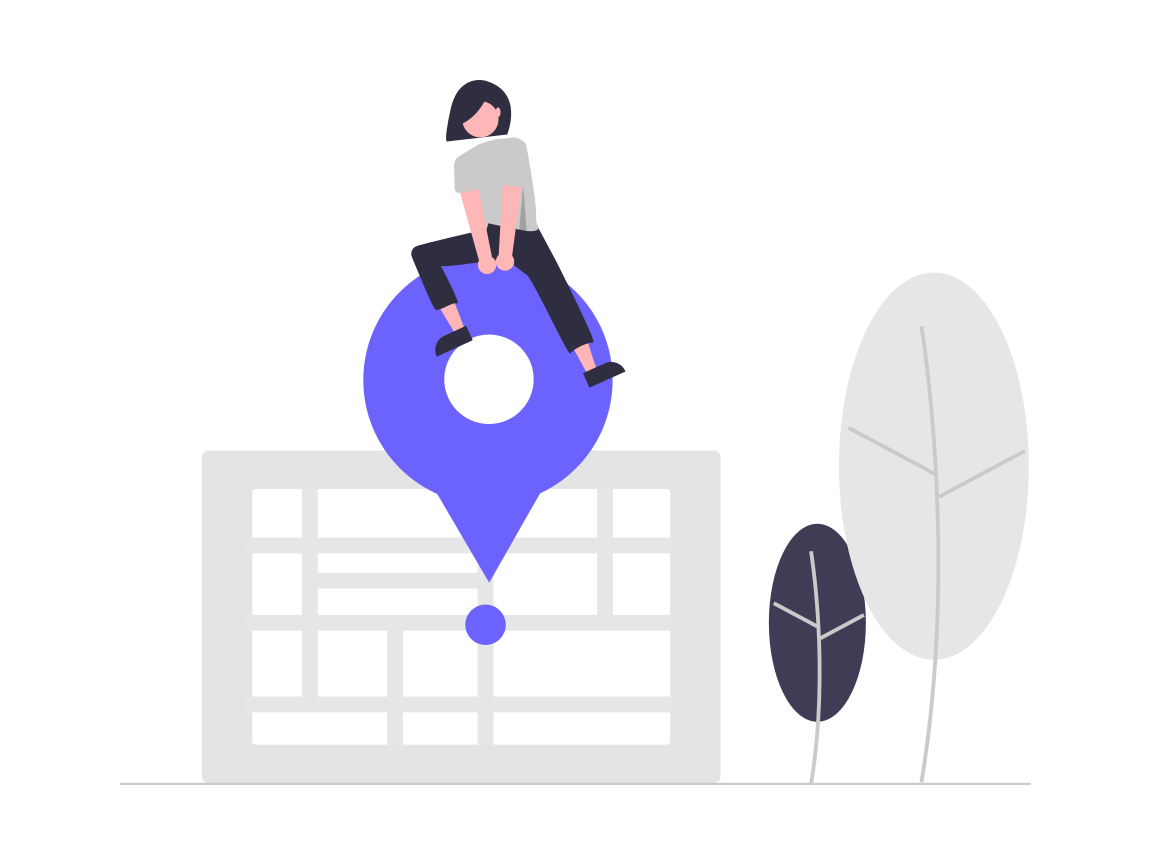 Your public IP address (34.229.63.28) is an IP address that is allocated by your ISP (internet service provider) that allows internet traffic to reach you. IP addresses are allocated in different blocks/ranges, some ranges are public and some are private.
Private addresses (those that fall within private ranges), such as 10.1.1.1, 192.168.1.1, and so on, are only visible within your own network and can't be accessed directly from the internet. These ranges are not unique, and other networks can have the same addresses, which isn't a problem since they are private.
You can check your private address by running the following command via your terminal
Public addresses are unique and are used by machines to find each other across the world.
So, what is my public IP? Your public IP is 34.229.63.28.
Why would I need it? You would use this IP address to access your security cameras, smart home system, or some other server running on your network. If you can't access your system you'll probably need to enable port forwarding on your home router